Check out what our guests are saying!
Planning my daughter's wedding and hosting at Devou Golf & Event Center was an incredible experience. Knowing that Devou's fabulous staff would handle set-up, tear-down, and even table decorations allowed me to focus on everything else before the wedding, and our guests the day of. Elouise, our day-of-coordinator, Ginny the bar tender, and Sherry from Chef Barone made the day so easy for me, and they saw to it that the bride and groom were well taken care of.
My husband and I didn't want to host a wedding at which we would have to "work," or ask our friends and family to help out with set-up, tear down, or serving, and Devou far exceeded our expectations. Our friends and family commented on how lovely everything was, from the ceremony, the simple black lantern centerpieces, to the buffet, and the grounds. We considered the wedding our chance to throw a once in a lifetime party for our only daughter (next time, I'll be the Mother of the Groom) and we achieved that goal, and didn't go into debt to do it.
---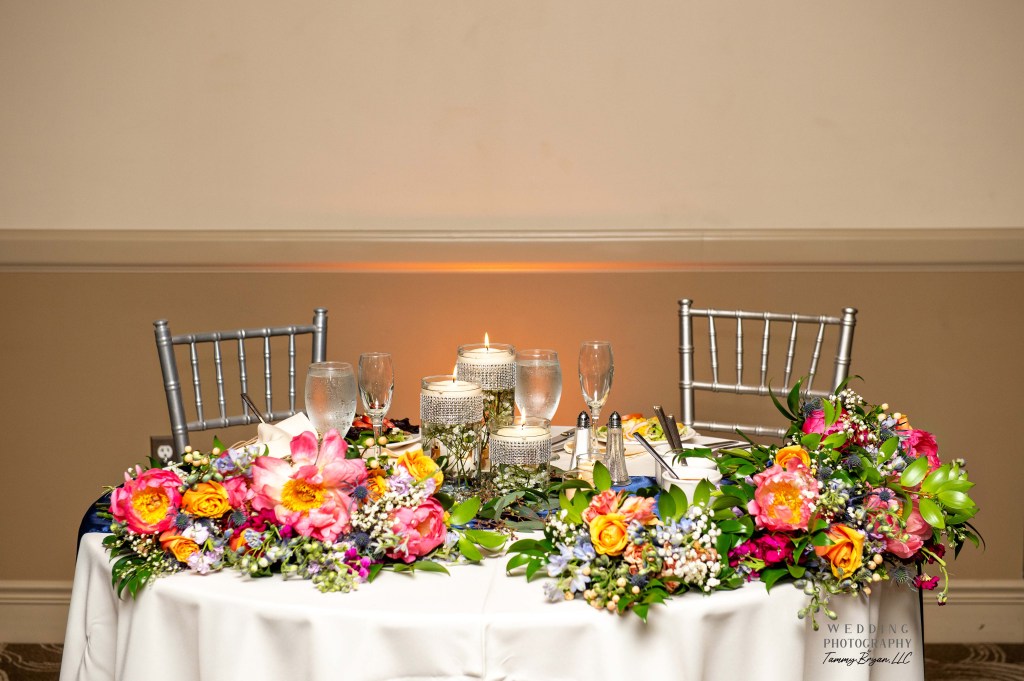 Everyone was extrememly helpful from the planning before hand to the set up and clean up on the day of the event. It was a great value for the high level of service and for the venue itself.
---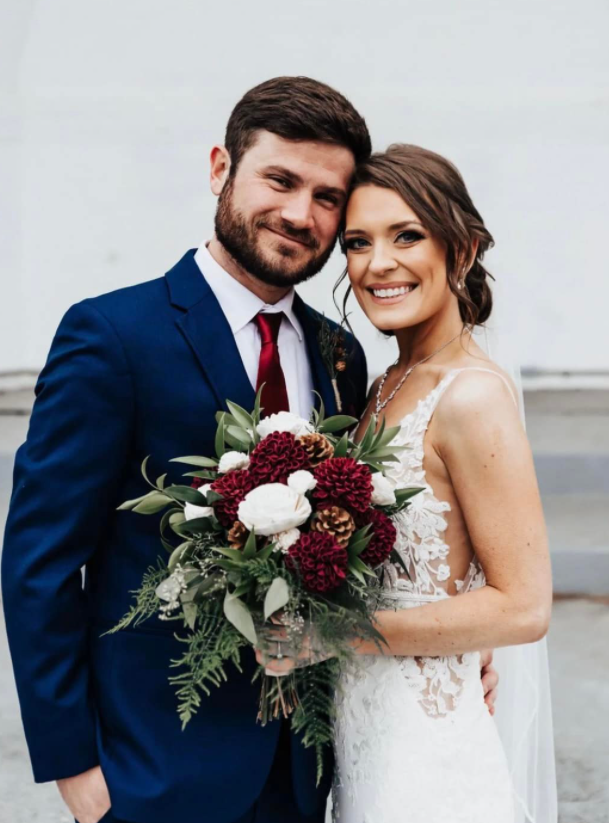 Sonia, Scott, and Eloise were all amazing to work with! The venue was perfect & we were able to decorate it to fit our vision…The view of the golf course was beautiful at sunset even in January! The location of the venue makes pictures prior to the ceremony so easy with Devou Park & the overlook at the pavilion close by!
---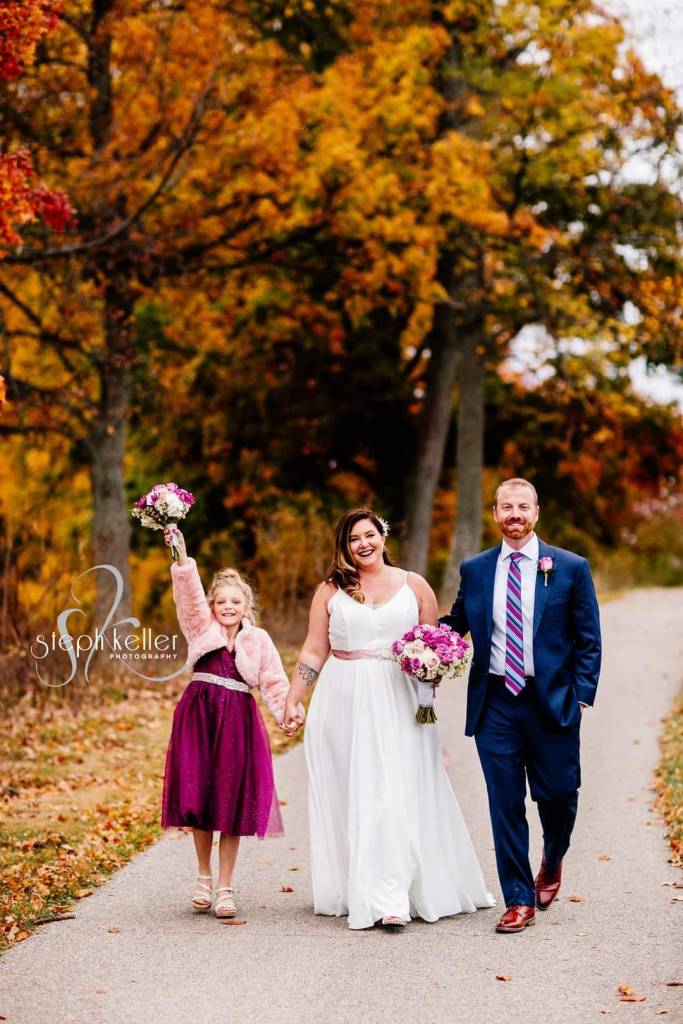 "The Devou Group was wonderful to work with! We couldn't ask for anything more!"
---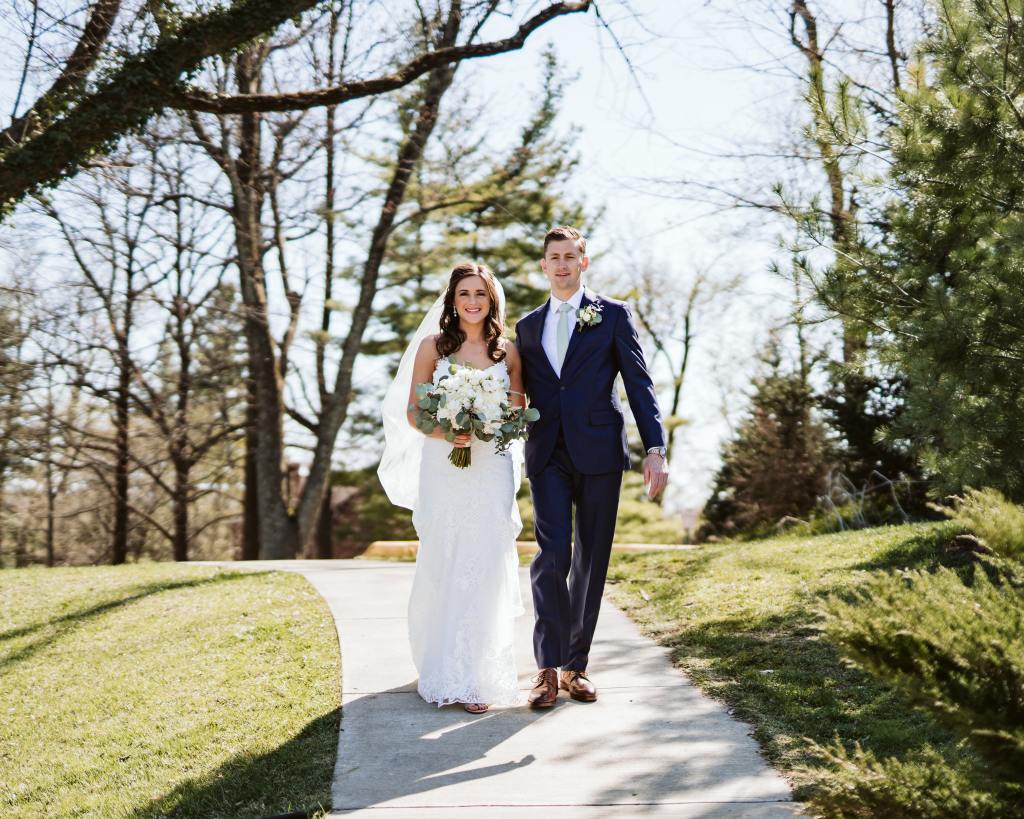 "My wedding was perfect at Devou Golf & Event Center!"
---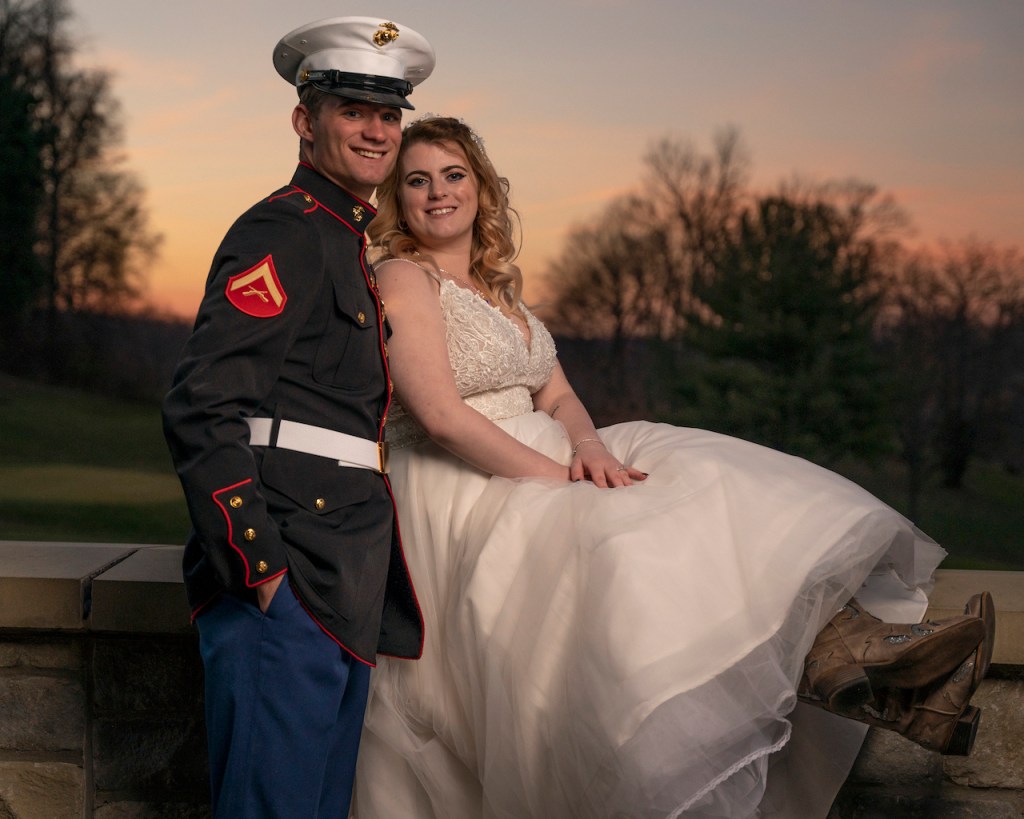 "Venue was lovely, everything went very smoothly!"