Celebrations of Life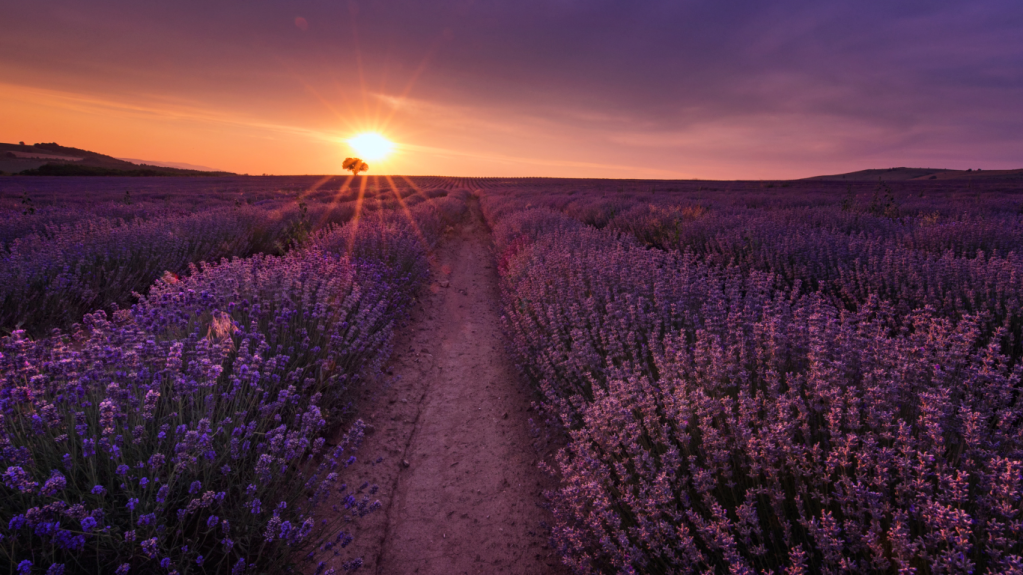 A celebration of life is an opportunity for family and friends to pay tribute to a loved one. It also allows people to say goodbye in a personal way. There are many different ways to honor a loved one and his or her legacy. By holding a celebration separate from the funeral, you can ensure an event that reflects the life your loved one lived.
Just as each person is unique, each celebration of life service is distinctive. Typically, this type of service is less formal, and doesn't follow any religious rite or requirements. However, it may, of course, include readings or favorite passages, videos, meaningful songs, or personal messages spoken by family or friends. Unlike a traditional funeral service, the celebration of life ceremony can be held weeks or even months after the loved one has passed away.
As you explore ideas for a service, consider what the deceased would enjoy, as well as what will meet the emotional and spiritual needs of attendees. This type of event provides guests with a deeper understanding of who the person was and what they lived for.
A funeral has more to do with the orderly and often spiritually-defined. This type of celebration is more about telling the story of the deceased. Celebrations of life are just that – a time people come together to celebrate the personality and achievements of the one they lost.
Click here to see our Celebrations of Life packages.