Devou Desserts 2022
We have winners!
Thank you to everyone who entered Devou Desserts 2022! What an amazing collection of creative and fun bakes! We hope you had fun baking and seeing all of the images. Scroll down to see all of the submissions.
And the winners are: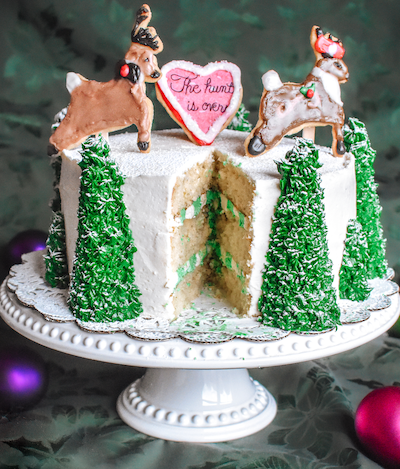 Wedding Theme:
Laura Neltner
"The Hunt is Over"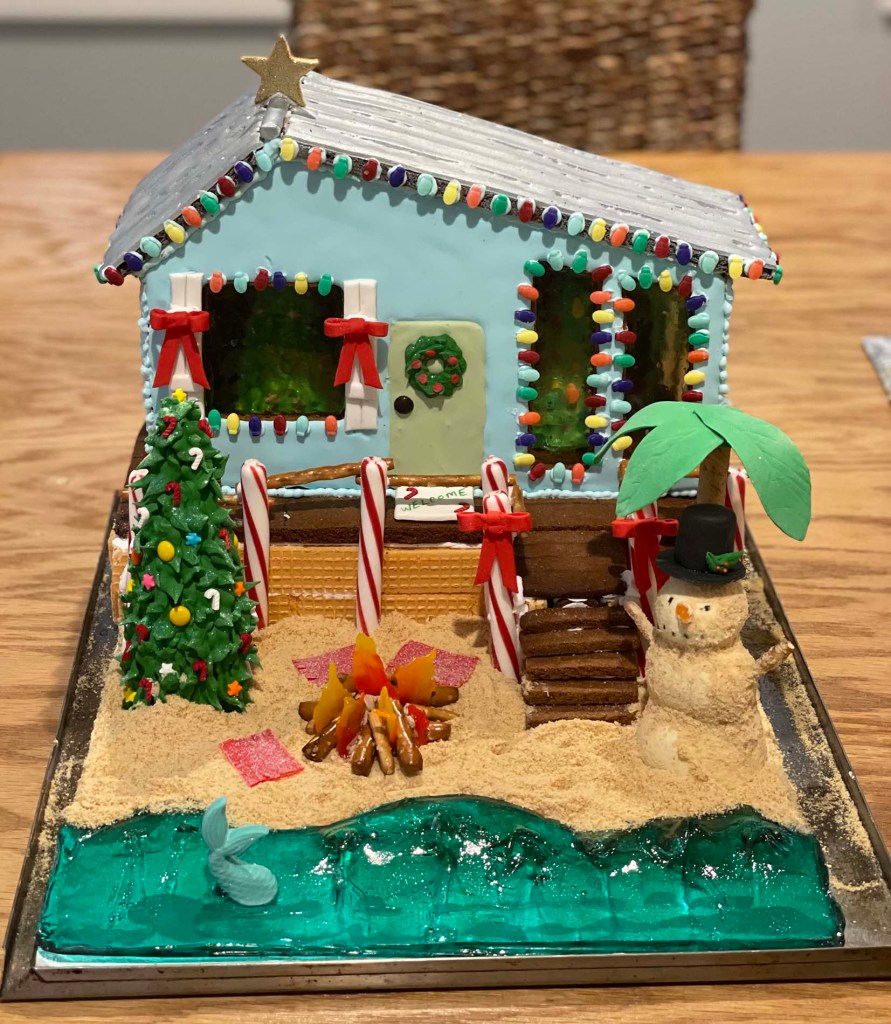 Holiday Theme:
Sue Bunk
"Gingerbread Beach House"
Once again, thank you to everyone who participated!