New Superintendent Announced
March 26, 2020
Devou Golf & Event Center is excited to announce the addition of Matt Haney as the new Devou Golf Course Superintendent.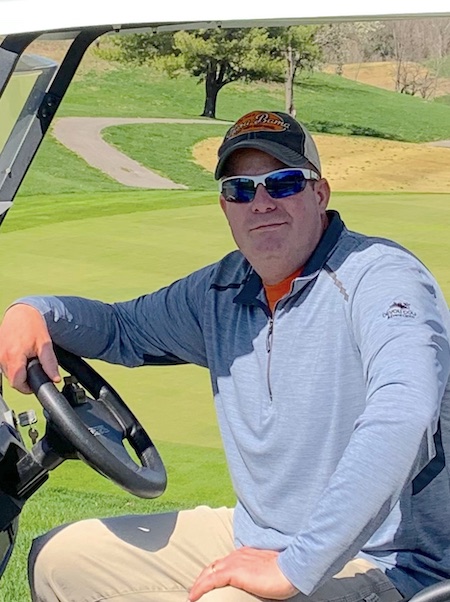 Matt brings over 20 official years of experience to the roll, but golf is truly in his blood. As the 7th golf superintendent in his family reaching back to his grandfather in the 1930s, Matt was raised on and around golf courses throughout Northern Kentucky.

"This opportunity is exciting for me, having played on this course as a kid and even having worked here in the past," stated Haney. "It's really a great fit and I couldn't ask for a better course to be part of."
When he's not working, Matt and his wife of 17 years, Melissa, stay busy keeping up with their 2 daughters, Riley & Charlotte.